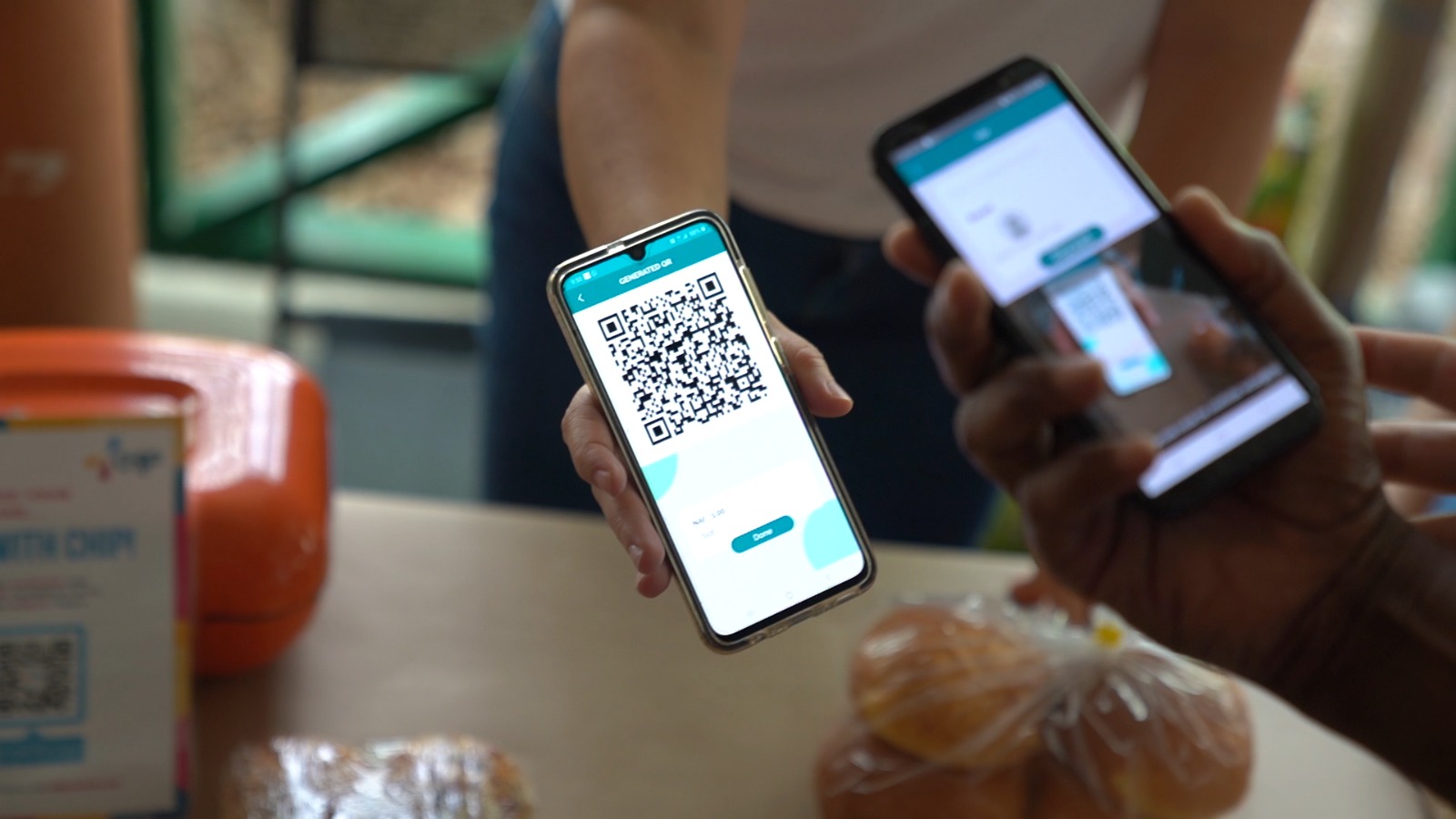 CHIP is a product by Avant Garde Technologies B.V., your go-to company for innovative software solutions. We are dedicated to giving you the very best products, with a focus on innovation, simplicity, and efficiency.
Founded in 2018 by a team of forward thinkers,
Zack & Rachid had challenges when making transactions between Curacao and the United States. This is what drove them to research and eventually create an innovative payment solution to make domestic and international transactions more seamless and user friendly.
We are not quite there yet, but CHIP is a revolutionary instant payment system that enables peer to peer and peer to business payments securely. We hope you enjoy using our platform as much as we enjoy offering it to you and we hope you stick around for our journey of bringing new and innovative payment products to our native island Curacao, and its surrounding areas.
To be the most
payment platform in the Caribbean market